Music and Best Practice of Karma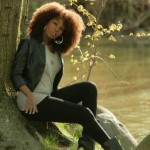 Music and Best Practice of Karma
The 12 Laws of Karma
1. THE GREAT LAW
2. THE LAW OF CREATION
3. THE LAW OF HUMILITY
4. THE LAW OF GROWTH
5. THE LAW OF RESPONSIBILITY
6. THE LAW OF CONNECTION
7. THE LAW OF FOCUS
8. THE LAW OF GIVING AND HOSPITALITY
9. THE LAW OF HERE AND NOW
10. THE LAW OF CHANGE
11. THE LAW OF PATIENCE AND REWARD
12. THE LAW OF SIGNIFICANCE AND INSPIRATION
Music and Best Practice of Karma
The Twelve Laws of Karma
(An excerpt from 'Flow Centre' by David Jean-Baptiste)
1. The Great law
'As you sow so shall you reap'. There is nowhere to hide. This law is often known as the law of cause and effect. Whatever you do will come around full circle, irrespective of what other people think of you or say. Go about your business and treat all men, women and things in the world with respect, and things will come around for you the right way.
2. The Law of Creation
We ourselves are in control of the various elements in our lives and the situations we find ourselves in. You are not separate from the universe, we are all connected as a tiny part of one great moving universal system. Creation of the world you live in is born of the mind, your thoughts, mental pictures with emotion supporting those pictures, and beliefs become your physical world.
3. The Law of Humility
Acceptance is the key to change and growth. What you refuse to accept will continue for you, until you have enough humility to accept the truth of your situation to yourself at a deep level. When you have enough humility to accept your current situation to those you love, cheer and desire good for you, this can be a powerful catalyst to rapid change.

When another person behaves in an inappropriate manner, we may need enough humility to take the higher ground.
4. The Law of Growth
'Where ever you go you take yourself with you'. As human beings we live in the physical world of now, experience thought in the mental world, and expand awareness through the spiritual world. To grow we must change, as we are the only ones who can do it. A burning desire to grow may be all you need. Raise the vibration of thought, give from the heart, and watch your life change for the better.
5. The Law of Responsibility
Situations and events in life reflect how we are and how we behave. When something turns for the worse in our world, we have to take responsibility for it. Sometimes shit happens. We mirror our surroundings and our surroundings mirrors us; this is a universal truth.
6. The Law of Connection
Everything we do matters even if you think it is irrelevant, it is all connected. Take care of the small money and the big money will take care of itself.
It is of massive importance that you take action to start the journey to make those changes you desire to see happen in your life.
Step by step, each step you make brings you a little closer. Celebrate each milestone you reach and enjoy the moment. Learning and growth acquired along the way is even more valuable than reaching the destination. Every particle and wave in the physical, mental and spiritual realms is connected as a form of energy.
7. The Law of Focus
Power comes through focusing the mind completely on something. Think about the power a pointed arrow has to penetrate a hard surface. This is the power of meditation. Meditation, 'to concentrate on something for an extended period of time'.
8. The Law of Giving and Hospitality
'To know and not to do is the same as not to know'.
There is another saying that says, 'give and you shall receive'.
Giving ten percent of what you earn to a charity or organization you believe in is known as tithe. The word tithe can be looked upon as 'tie thee'. Ten percent of your talent in the real world becomes a seed to tie you to your universal presence; so that the next cycle of the decimal system can grow. It is the zero that matters. You tie 1, 2, 3, 4, 5, 6, 7, 8, 9, then you tie thee to the presence. Tie thee makes a tie, a link to the universe and your source of supply. By giving a tenth you are planting a seed that makes your supply grow into the next cycle.
9. The Law of Here and Now
'The point of power is in the present'.
Looking either backward or forward must only be used as a resource to build upon our present situation.
10. The Law of Change
History repeats itself until we get leverage and interrupt the pattern of behavior that repeats. The ego is a powerful thing which entire existence depends on keeping you where you are. Gradually loosen the grip the ego has over you by practicing external awareness, through the practice of meditation of all descriptions, practicing no-mind and regular visualizing.

Nerve cells that fire together wire together, a bad habit may give a person pleasure as a secondary gain. All neurological patterns are designed to move you from pain to pleasure, both positive and negative ones. Interrupt the negative pattern. Smoking cigarettes may give a person relaxation, get leverage and learn to relax without the cigarette. Being depressed may get someone attention from other people, scramble this pattern and create a new alternative by getting attention when feeling awesome. 'You cannot solve a problem with the same thinking that created it'. Nerve cells that don't fire together don't wire together, you have the power to change the limited pattern of behavior. Try doing something you don't expect, the more off the wall it is the more effective it will be.
Scramble the sensations we link to our stupid patterns of behavior beyond recognition, and reinforce with new and better ones. Your brain cannot tell the difference between something intensely imagined or what is experienced in reality because the same neural nets fire for both.

The law of reinforcement, any pattern of emotion or behavior that is continually reinforced will become an automatic response. Creating new choices of behavior or response without reinforcement won't last. Continually reinforce attitude behind the shifts you desire to make, and the changes will appear.
11. The Law of Patience and Reward
Anything worthwhile requires work to begin with. True satisfaction comes through working towards something we value, and enjoying the process; knowing that the rewards will eventually appear.
12. The Law of Significance and Inspiration
People get back from something what has been put into it. The true value of something is a direct result of the energy expended.
Albert Einstein's groundbreaking equation E=MC2 is interesting to look at in view of what it means in daily life. E as Energy, M as Mass and C as the Constant of Proportionality. Mass energy is proportional to mass. Twice as much mass means twice as much energy, therefore no mass means no mass energy. C2 does the job of converting from the unit of mass to the unit in which energy is expressed. In a similar way C2 is a price. It is energy per unit mass.

Let's change it to C=SP2 C being the cost of shares, is equal to the number of shares S multiplied by the price per share P.
Turn on the passion through the love of music.
Get a new perspective on personal relationships.
Reach your critical net worth with Intention in Motion Milestones.
Enjoy a range of solutions for burnout and stress.
Life changing opportunities for the newly divorced.
Save time and money and avoid stress with accelerated learning techniques.
Tune into the needs of your ideal client with Avatar Alchemy.
Benefit from talent fulfillment strategies.
Achieve your burning intention with passion, warmth, focus and adventure.
(click on images to visit site)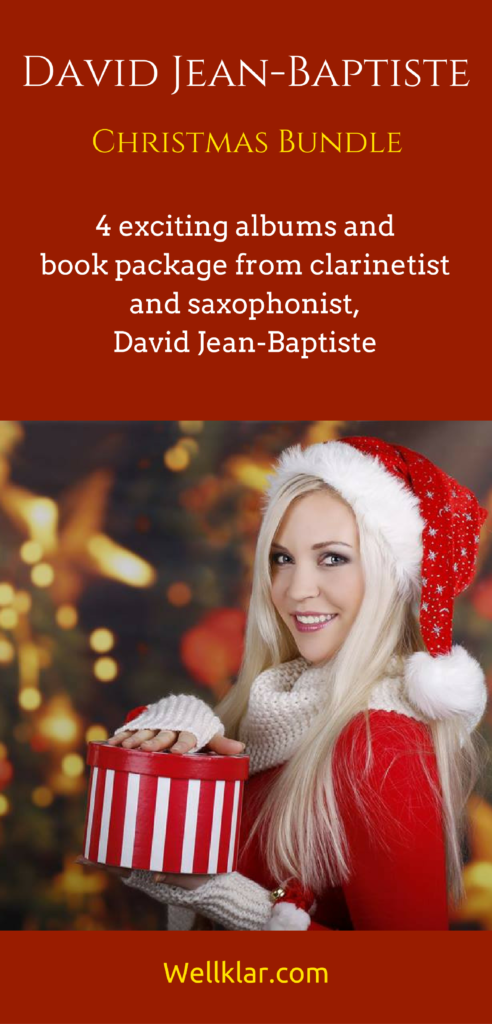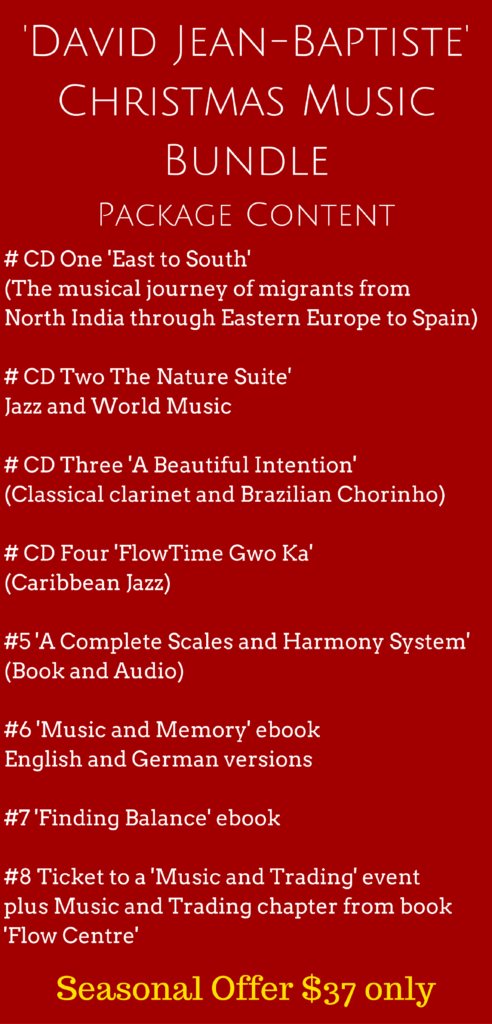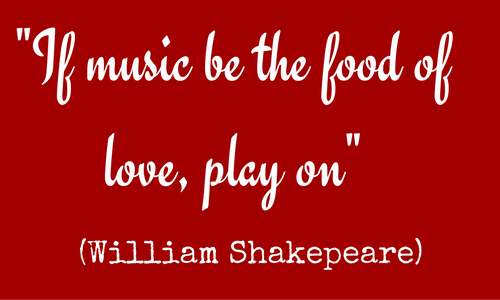 Music and Best Practice of Karma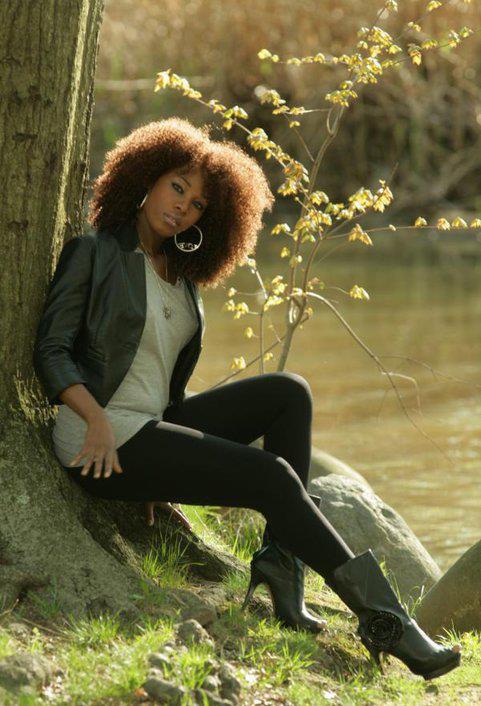 Music and Best Practice of Karma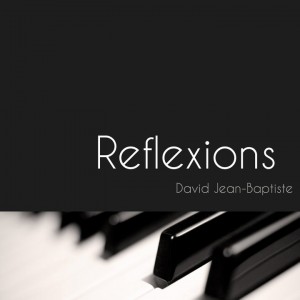 Music and Best Practice of Karma

Music and Best Practice of Karma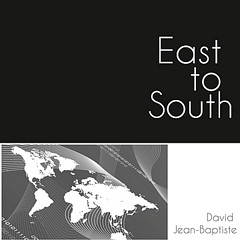 Music and Best Practice of Karma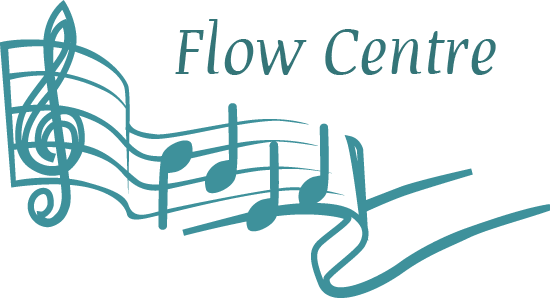 Music and Best Practice of Karma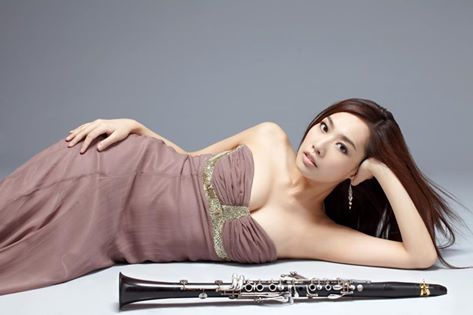 Music and Best Practice of Karma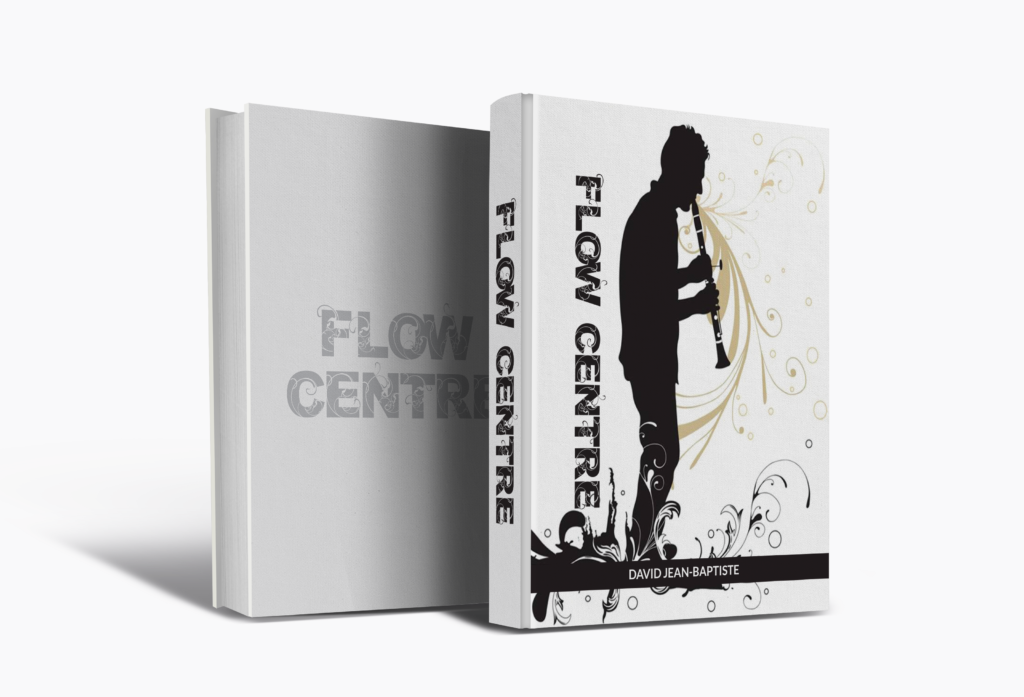 Tags: bass clarinet, clarinet, clarinet music, how to play the clarinet, learn to play the clarinet, music and memory, music and wellness, success wellness, wellness clarinet, wellness coaching